Featuring
@HenryDominiqueJewelry
MIXING MODERN & VINTAGE TO CREATE A ONE-OF-A-KIND JEWELRY STORY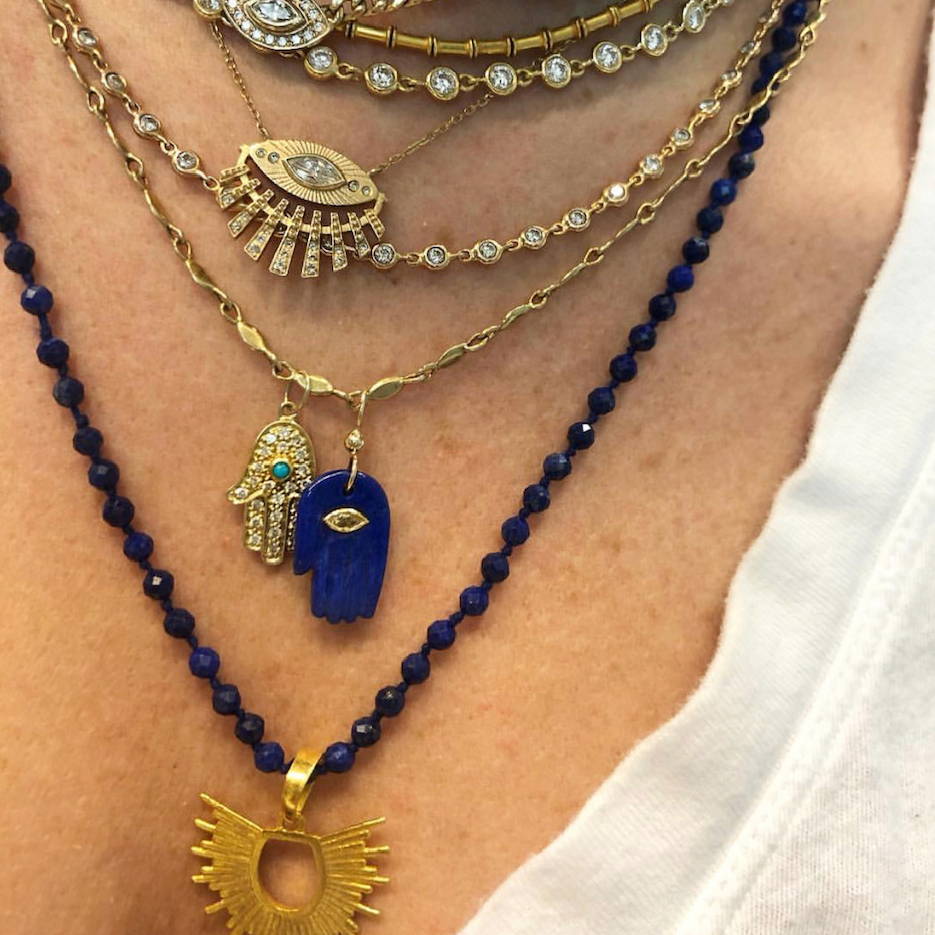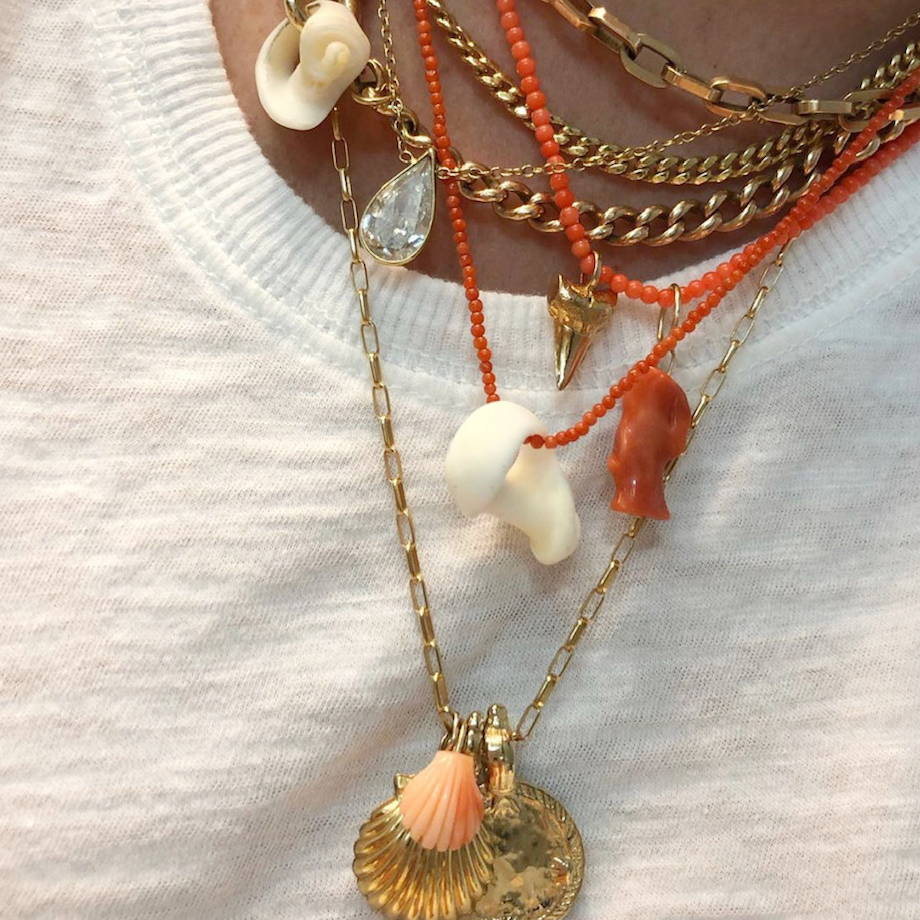 Don't miss our new designs
Thanks!
This field is required
This field is required

"Love my new necklace! I just wanted to thank you for your promptness and awesome customer service. I absolutely love my new necklace!!! I'll be recommending you to others just as I was recommended to you. "
Tina
"Since ordering this charm, I have ordered 2 more. I love them so much! The quality is beautiful and so well made. The customer service is top notch as well. Aloha."
Miranda
"LOVE, LOVE, LOVE! I'd been looking for a disc necklace, found this one and loved it. I wasn't sure about the chain so thought I would just replace it once it came. Now that I have it I absolutely love it! It's unique and looks great both alone or as part of a group. Freaking fantastic necklace! "
Kristianna