The Foundation Collections
The Foundation Collections represent the muses, landscapes and times that have formed my artistic vision as a jeweler. More than anything else, it is the strong, creative women who raised me who have been my compass and my inspiration. They instilled in me the importance of family, loyalty and cherishing memories.
May the stories behind each collection inspire your own trip down memory lane.
- Zoe
Elegant engraved heirloom charms evocative of a bygone era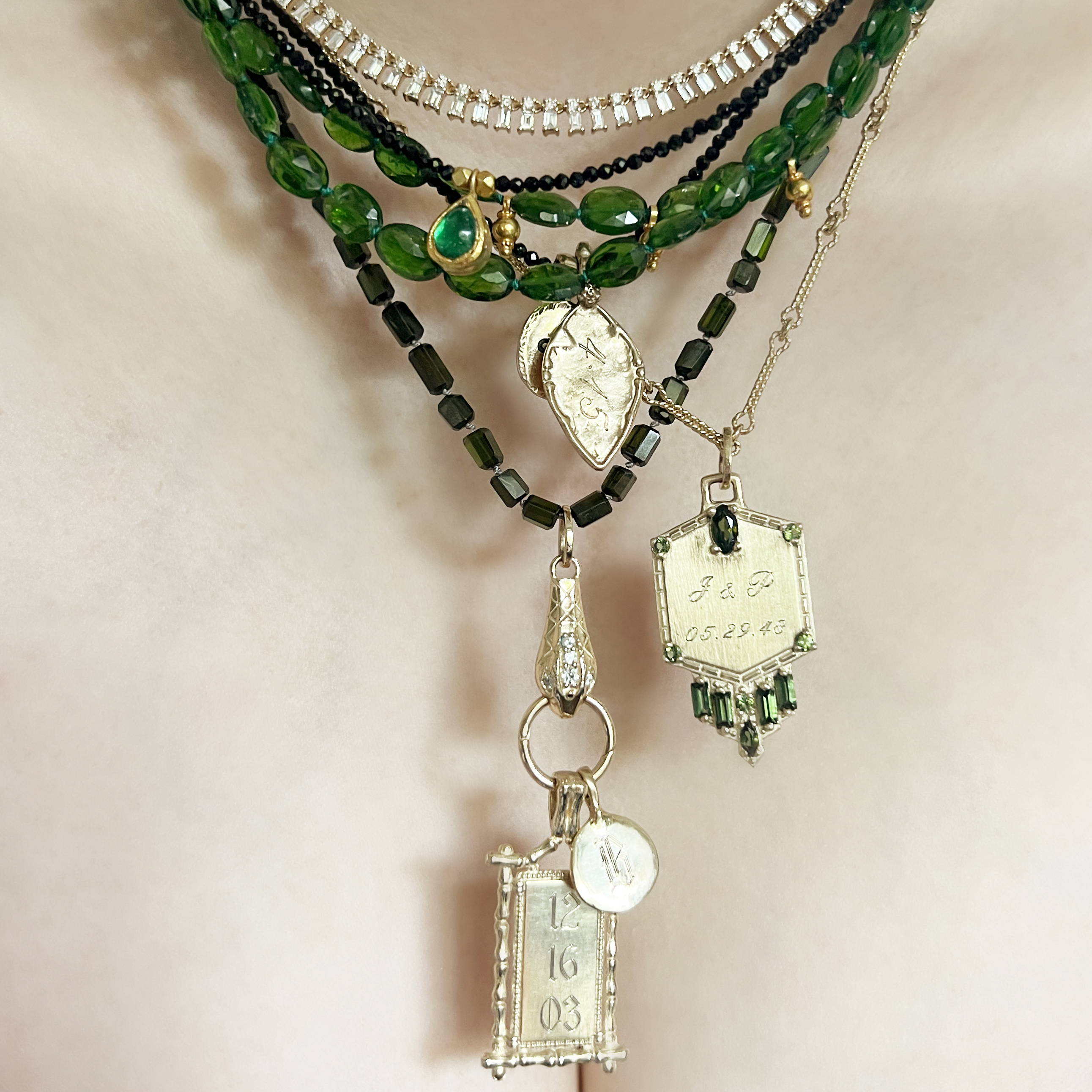 Vintage Glamour
Inspiration
Vintage Glamour is my ode to the Golden Age of Hollywood. Growing up, my grandma used to regale me with stories of the starlets who frequented iconic spots like the Formosa, the Troubador and the Brown Derby. She would paint vivid pictures of glamorous women in elegant dresses, sipping cocktails and enchanting everyone with their charm. My mom didn't allow me to have a TV, so it was at my grandma's house where I immersed myself in the world of black and white movies, technicolor musicals and the iconic style of 1940s Hollywood. My love of vintage Los Angeles, Art Deco, jazz and dance are the essence of the Vintage Glamour charms.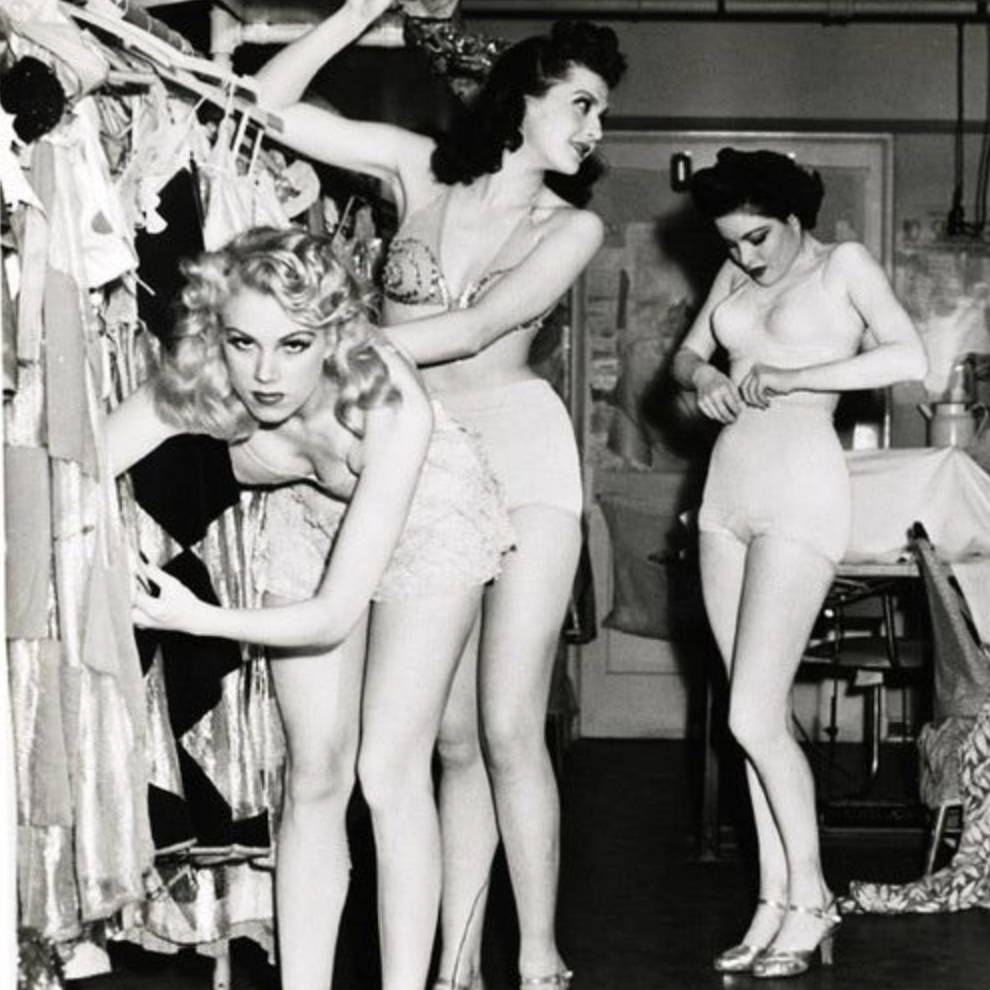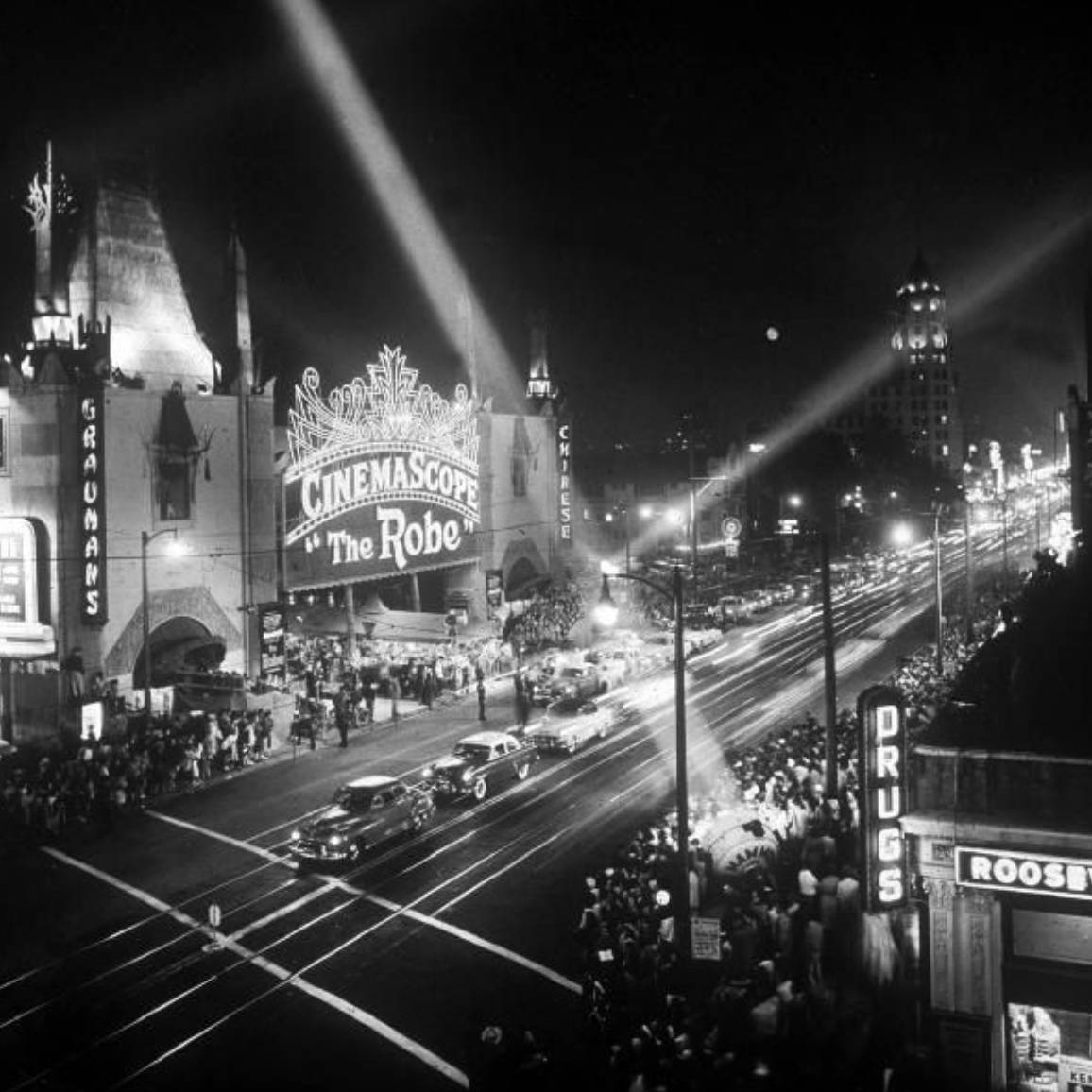 Lustrous coin charms and talismans with an ancient-meets-modern feel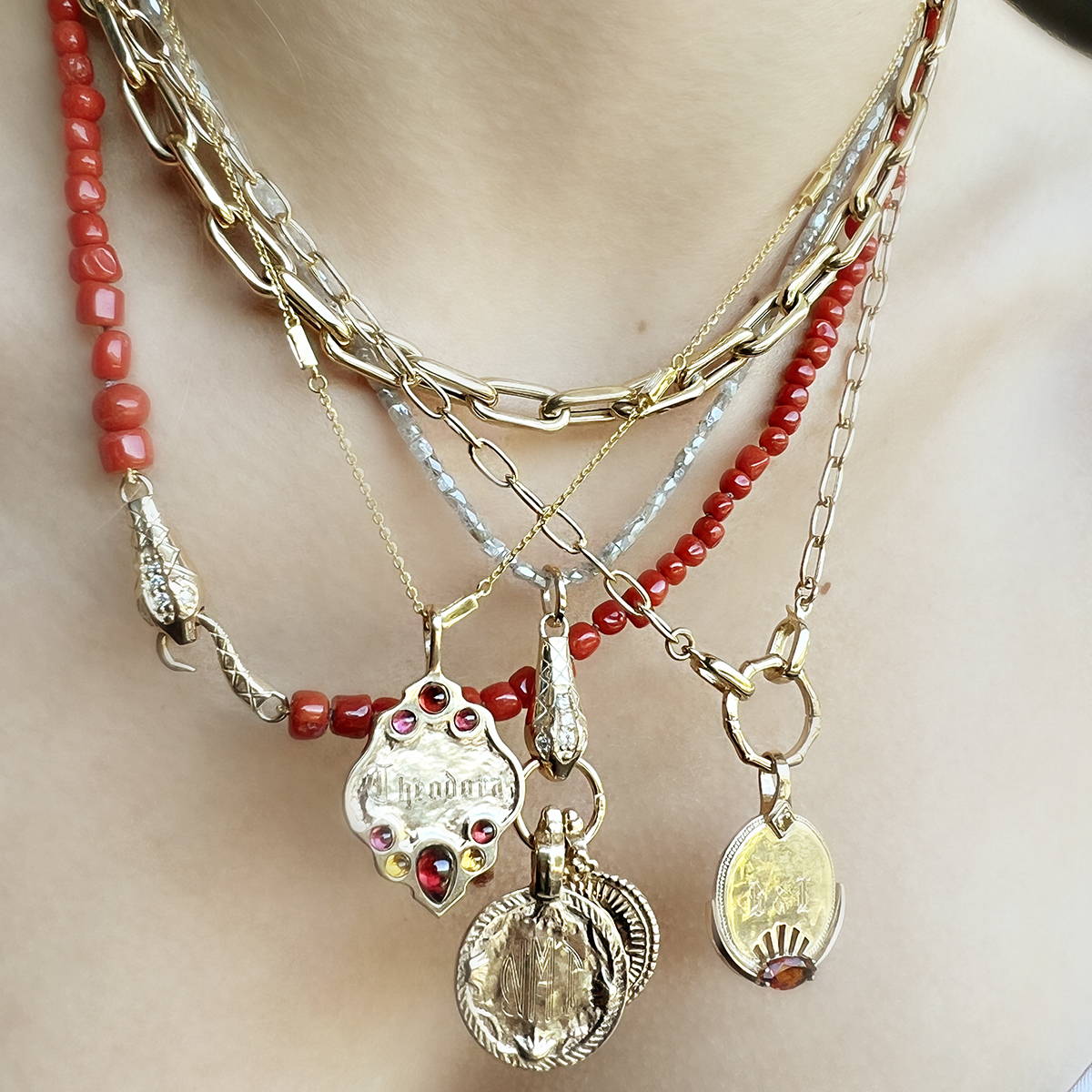 Relics &Coins
Inspiration
Buried treasure has fascinated me since I was a child. Mermaids adorned with silken pearls, the Pirates of the Caribbeans treasure room at Disneyland, and the lost world of Atlantis informed my own secret world and became a constant source of intrigue. My fascination with ancient artifacts and unearthing their long-lost secrets further fueled my imagination and inspired me to create the Coins & Relics collection. Each molten coin charm is crafted with meticulous detail, capturing the mystery and untold stories from centuries past.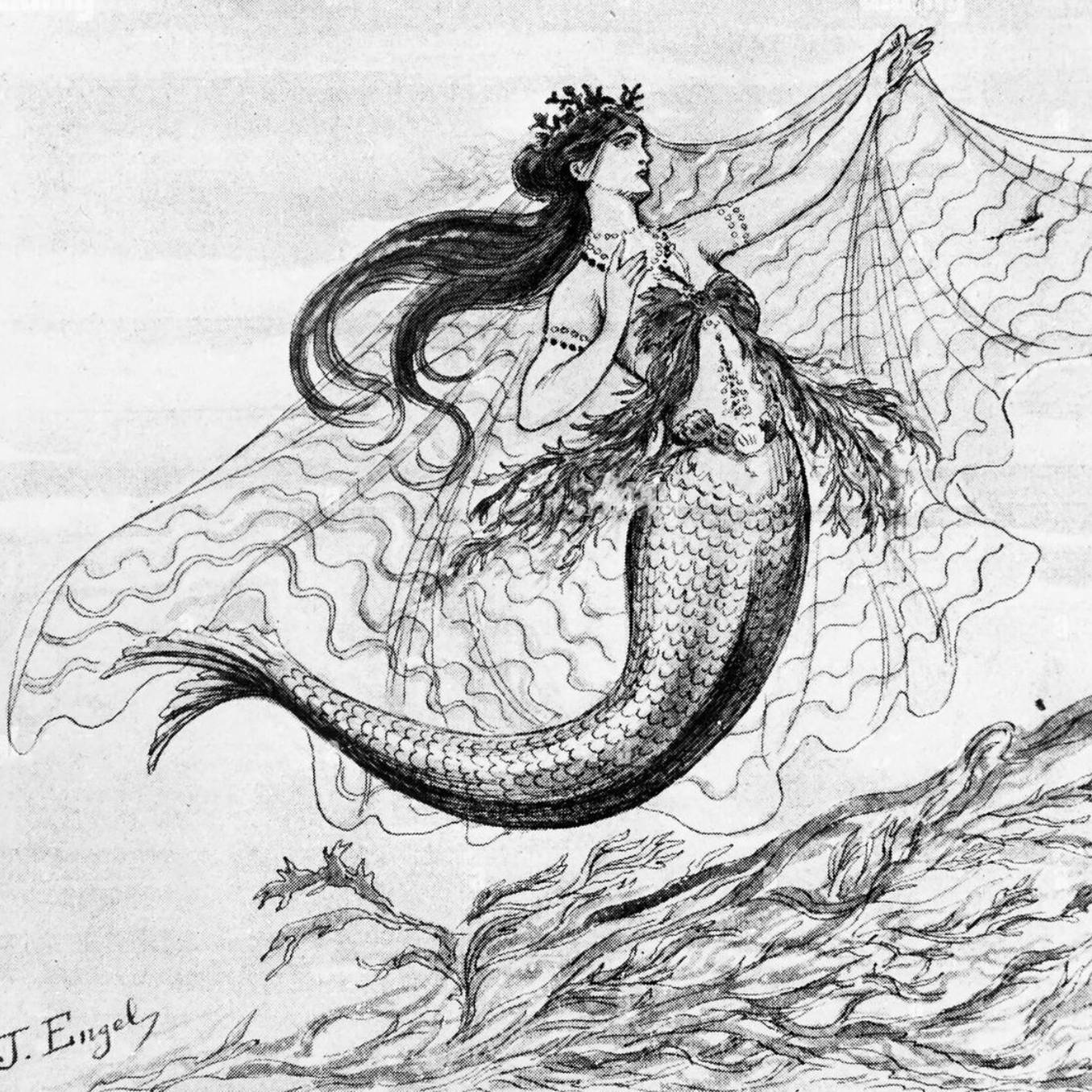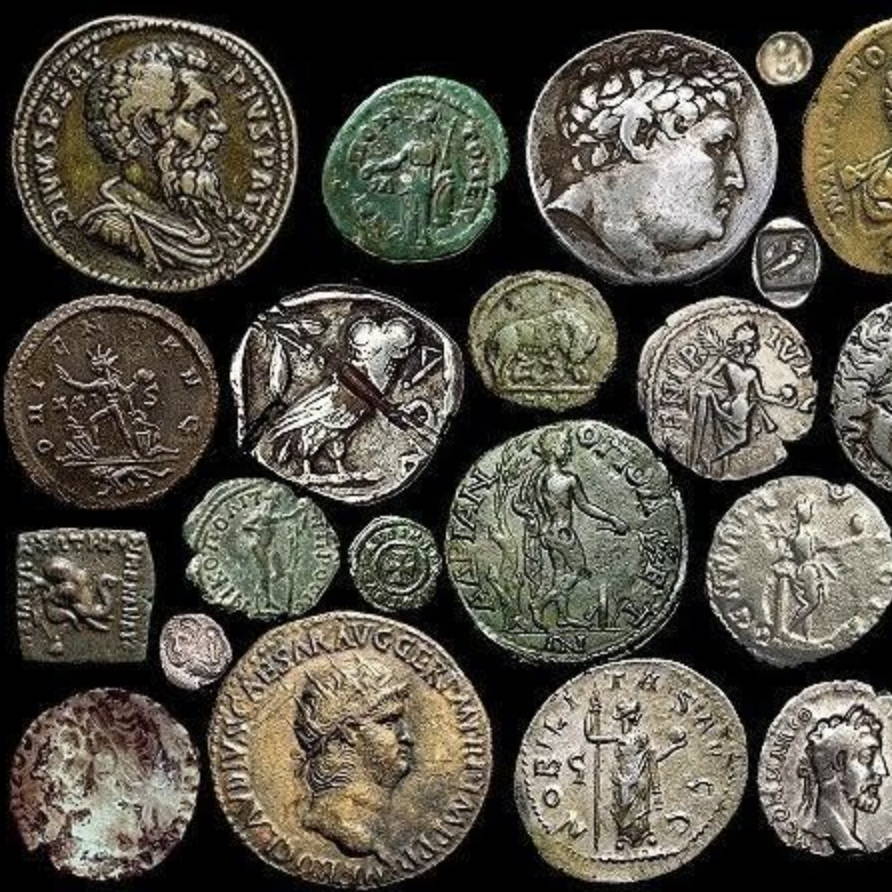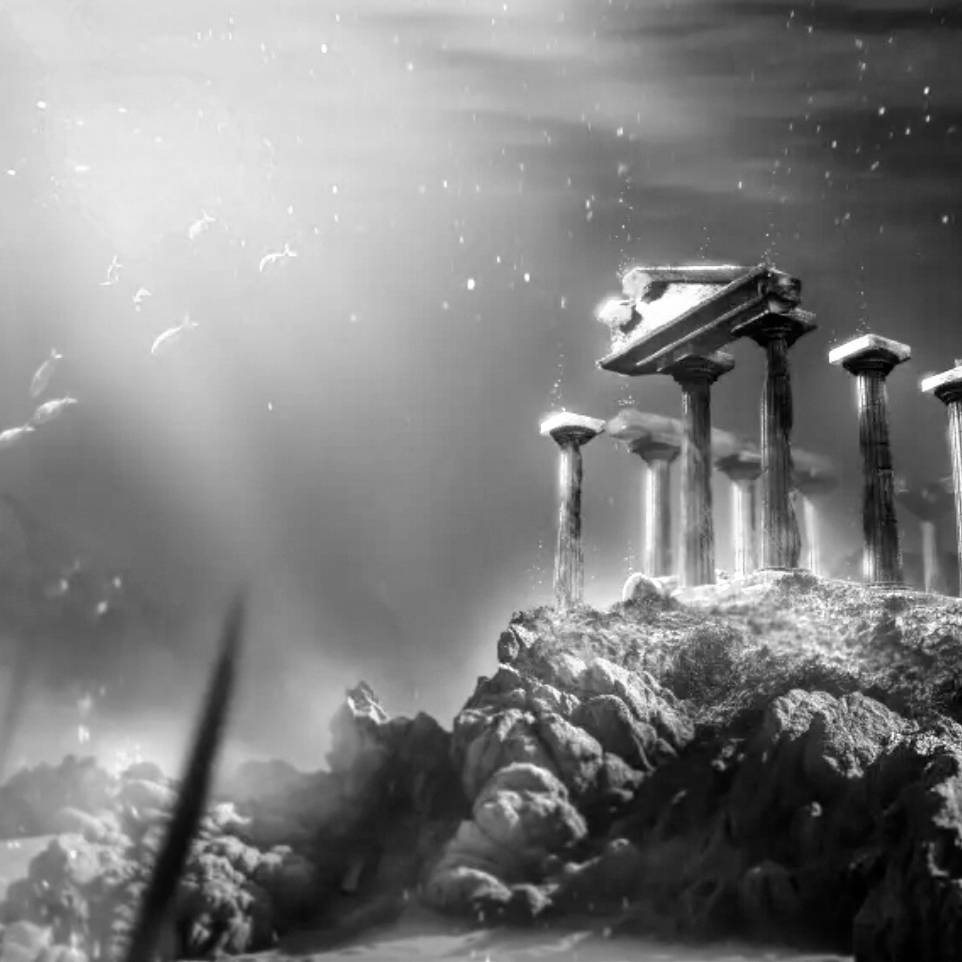 A unique collection of charms set with precious and semi-precious gems, birthstones, and healing crystals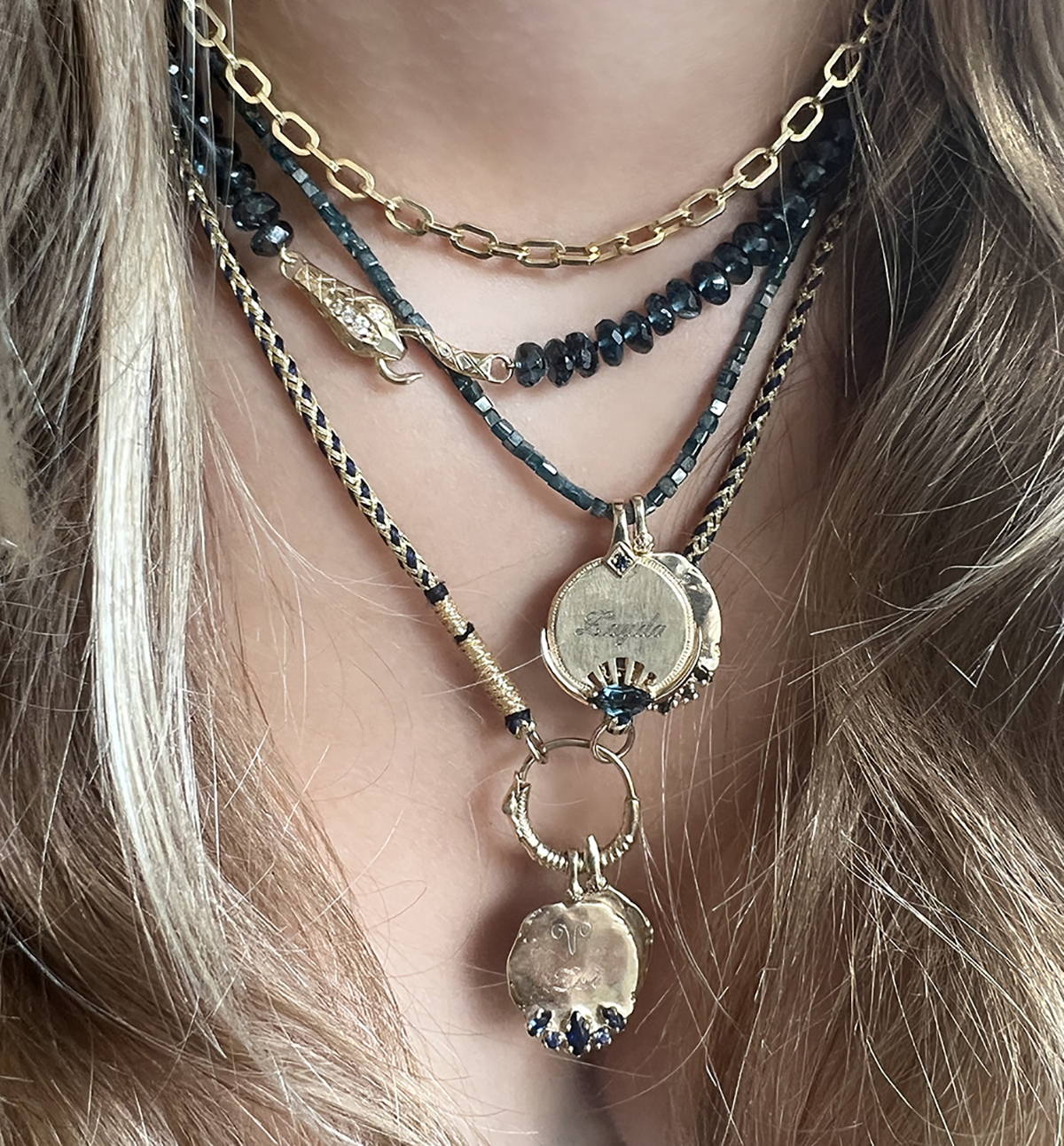 Boheme Gems
Inspiration
Music has been an integral part of my life, and the Boheme Gems collection embodies the free-spirited lifestyles of my musical muses. From Billie Holiday and Janis Joplin to Mazzy Star and Nico of the Velvet Underground, I am drawn to talented women who have dared to be iconoclasts. Their contrasting personas – sexy yet tomboyish - have influenced my sense of style and continue to shape my dualistic designs. From diamond-fringed charms to tapestry-inspired stones and iconic baguettes, the Boheme Gems collection is designed for those who dare to stand out, for the inner rock star in us all.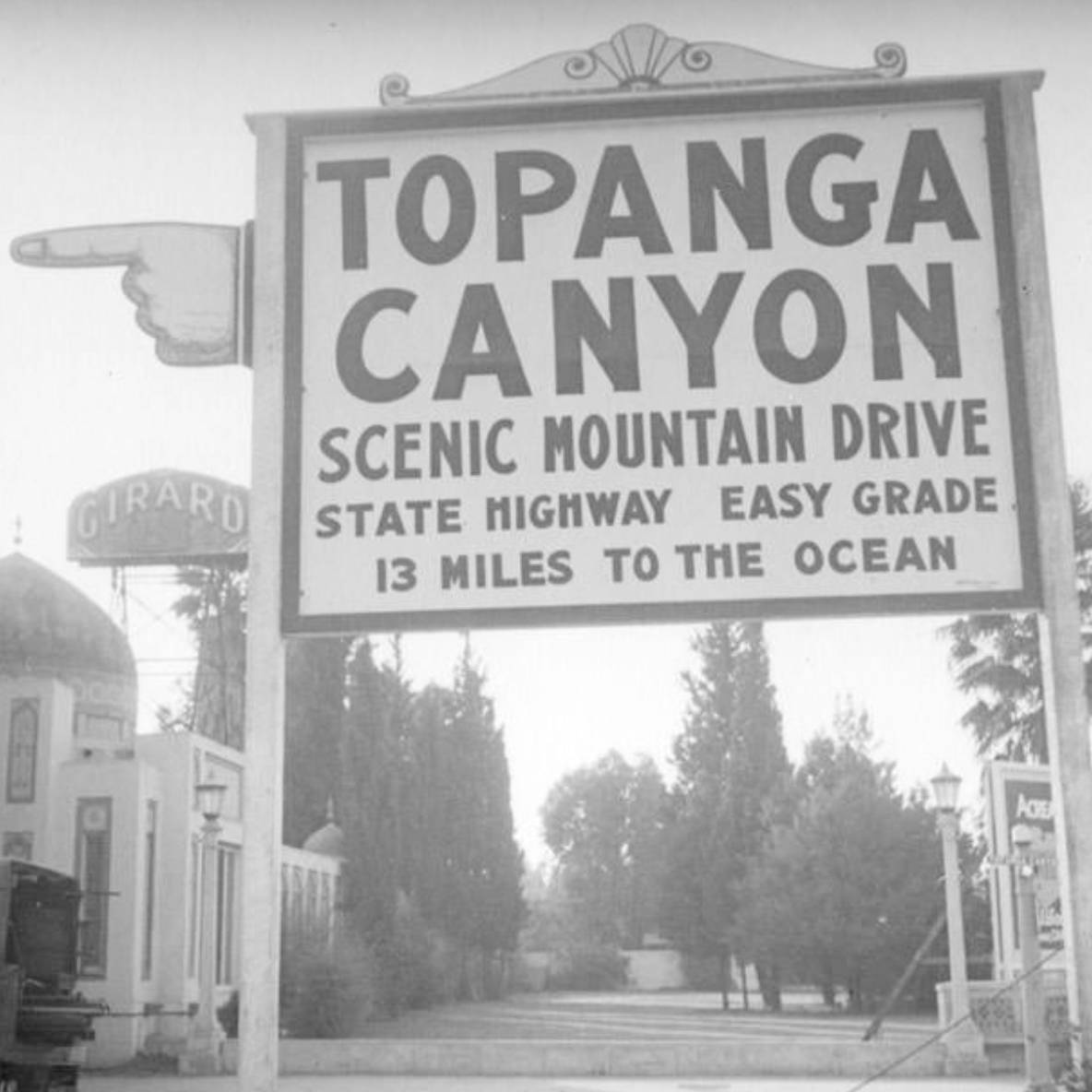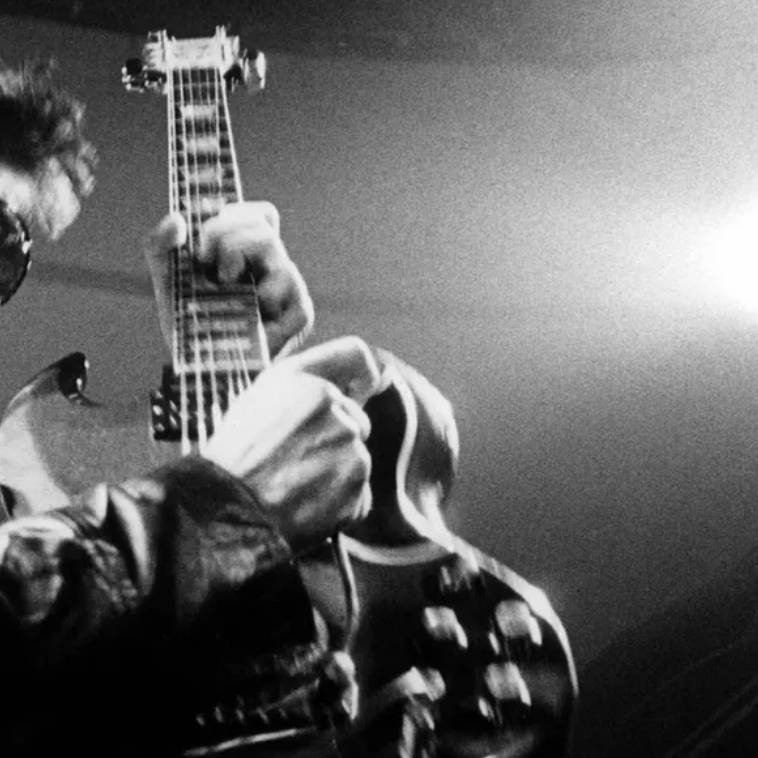 A romantic collection of engraved medallions embellished with Victorian motifs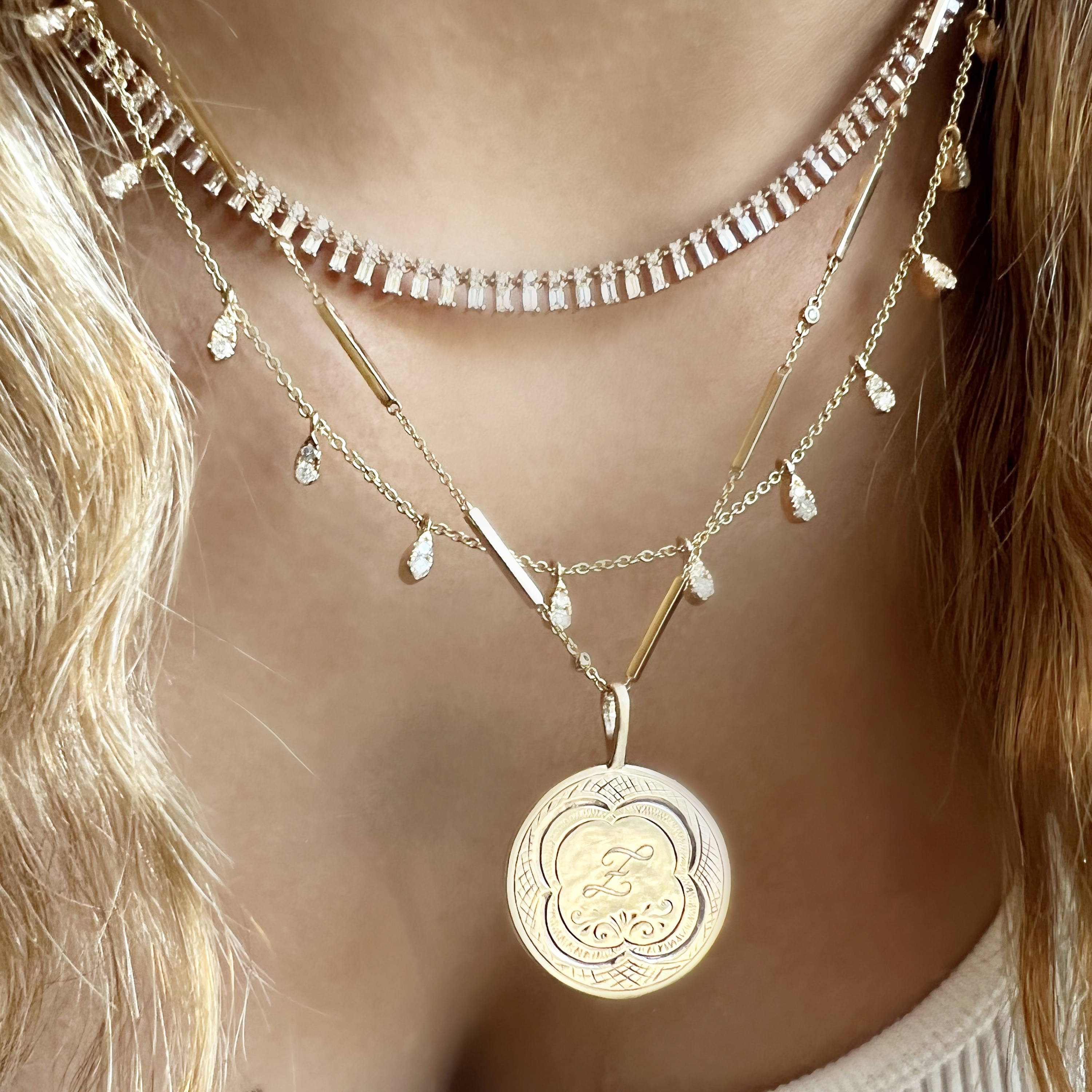 Victorian Tokens
Inspiration
The Vintage Tokens collection is inspired by my deep appreciation of the exquisite hand engraving of the Victorian era. As a teen, I would scour flea markets in search of jewelry that bore this intricate fine detailing, and I have amassed a collection of these beautiful pieces. I am also fascinated by the ultra-femininity and sophistication of the Victorian era and its obsession with the natural world. Our Vintage Token personalized medallions reimagine the stylized motifs and whimsical symbols popular in Victorian jewelry.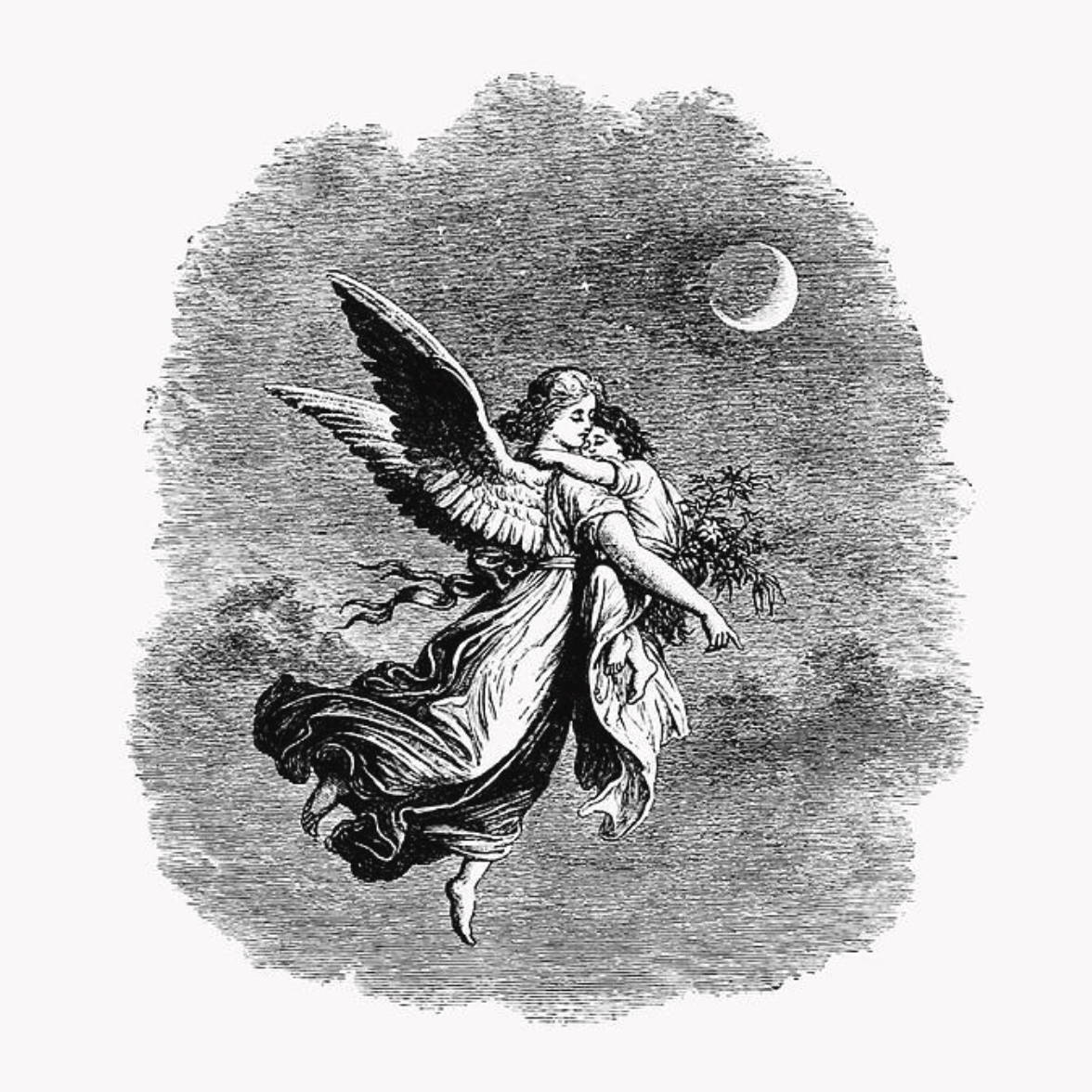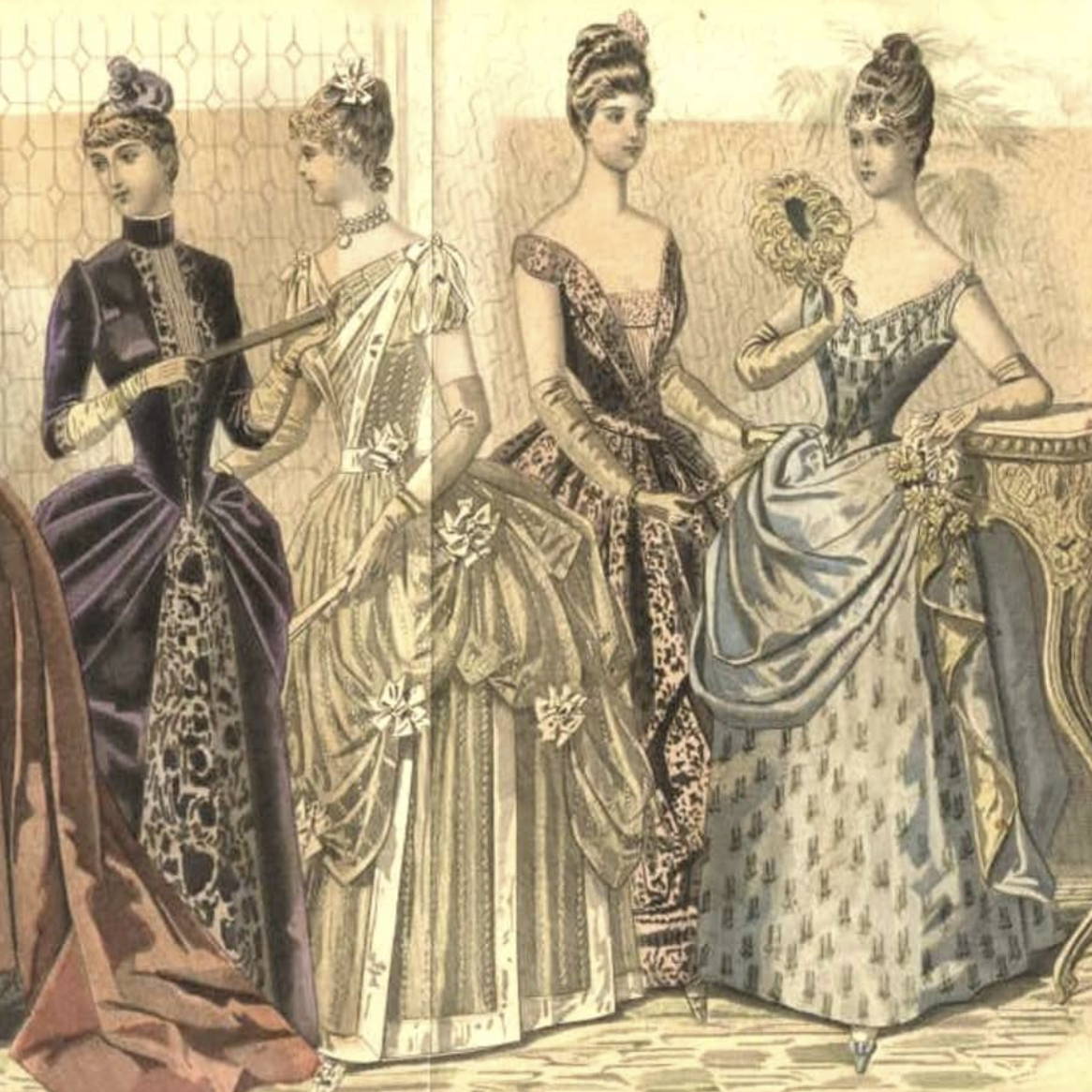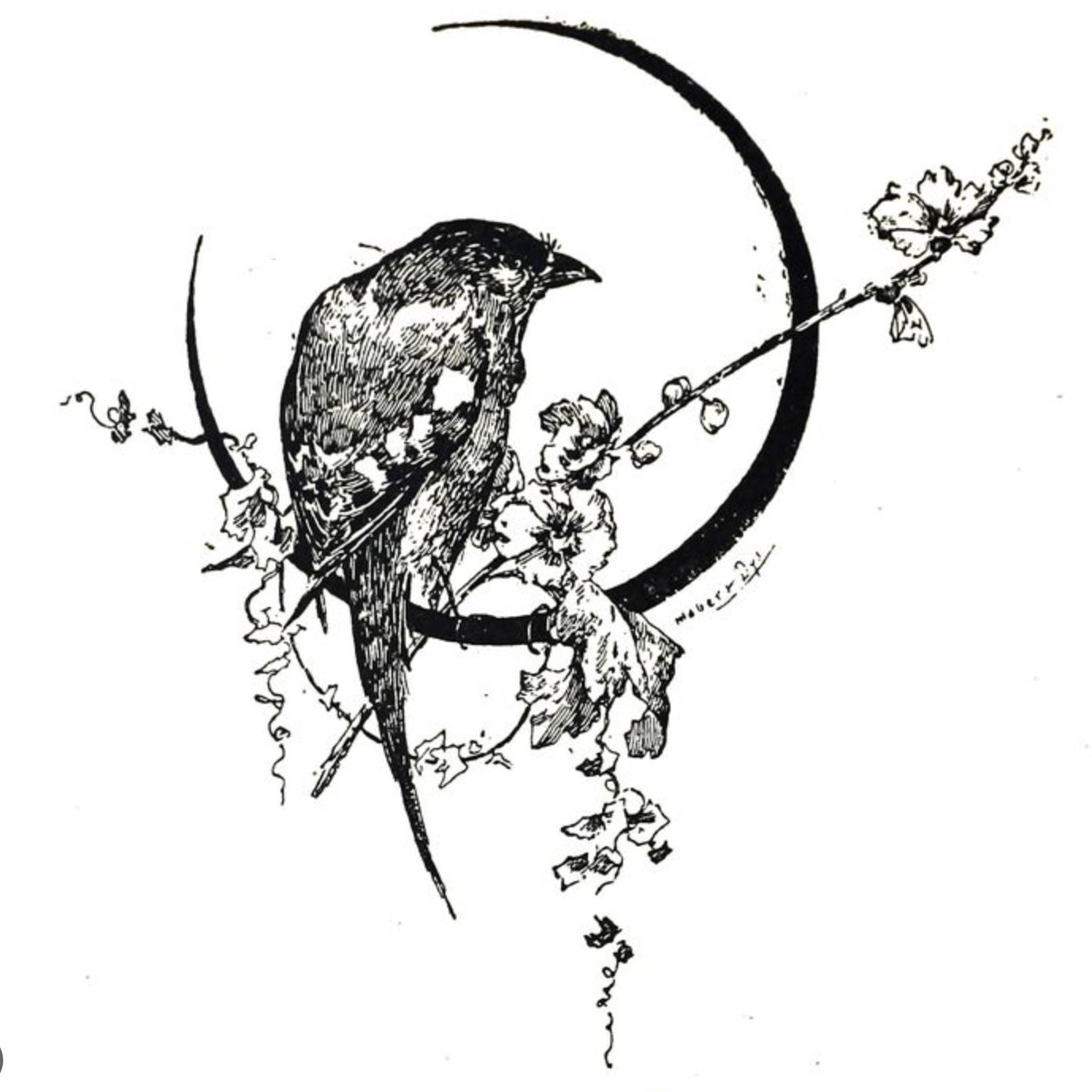 Chic, timeless designs to elevate your everyday look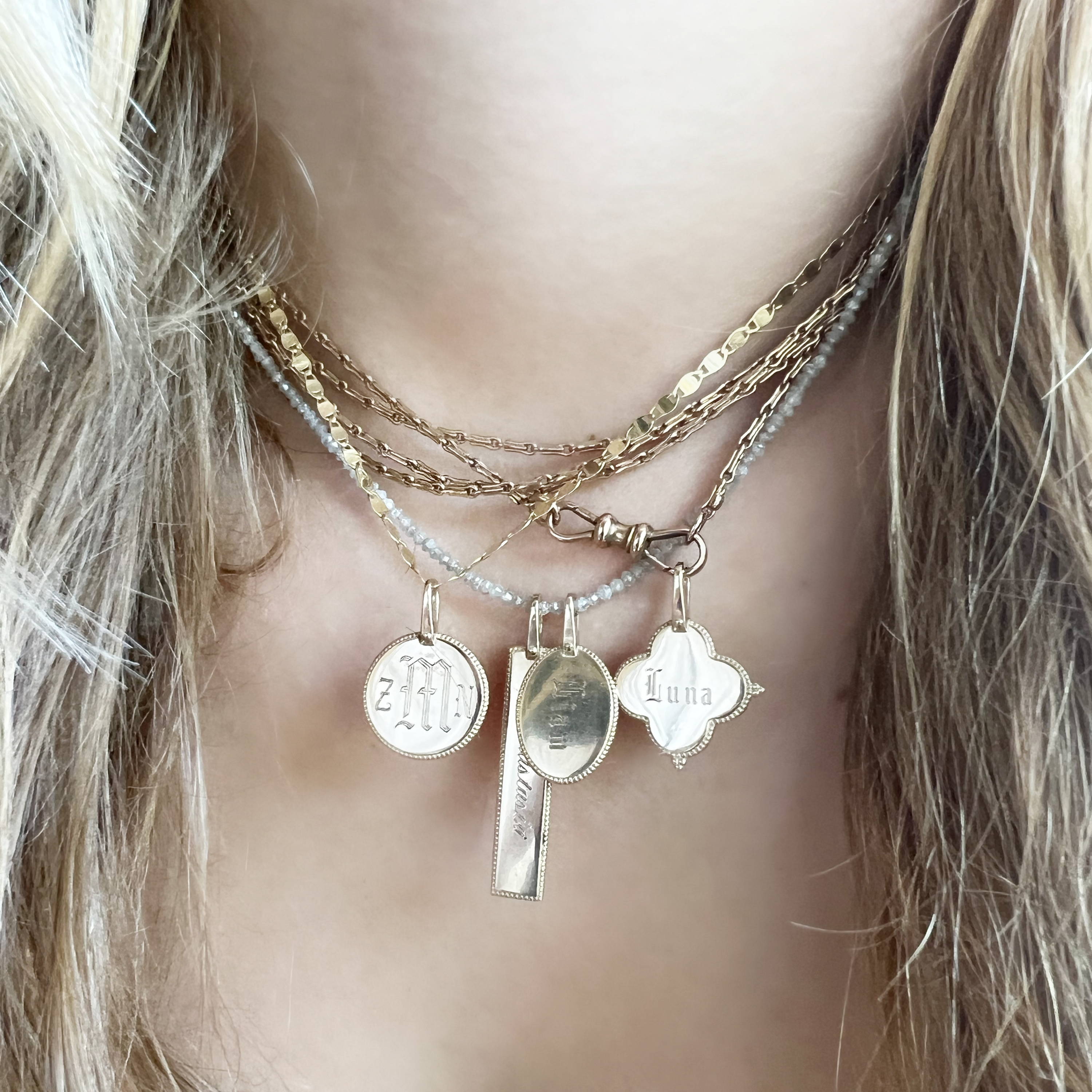 Timeless Classics
Inspiration
The Timeless Classics collection is about simple beauty that transcends time and fleeting trends. Inspired by timeless style icons like Lauren Bacall and Jane Birkin, each piece in the collection is a study in understated elegance and sophistication. Like my black ballet flats and kick flair pants, these are the foundational pieces that will always be in my jewelry rotation. Designed to be worn from day to night, these are the pieces that whisper luxury.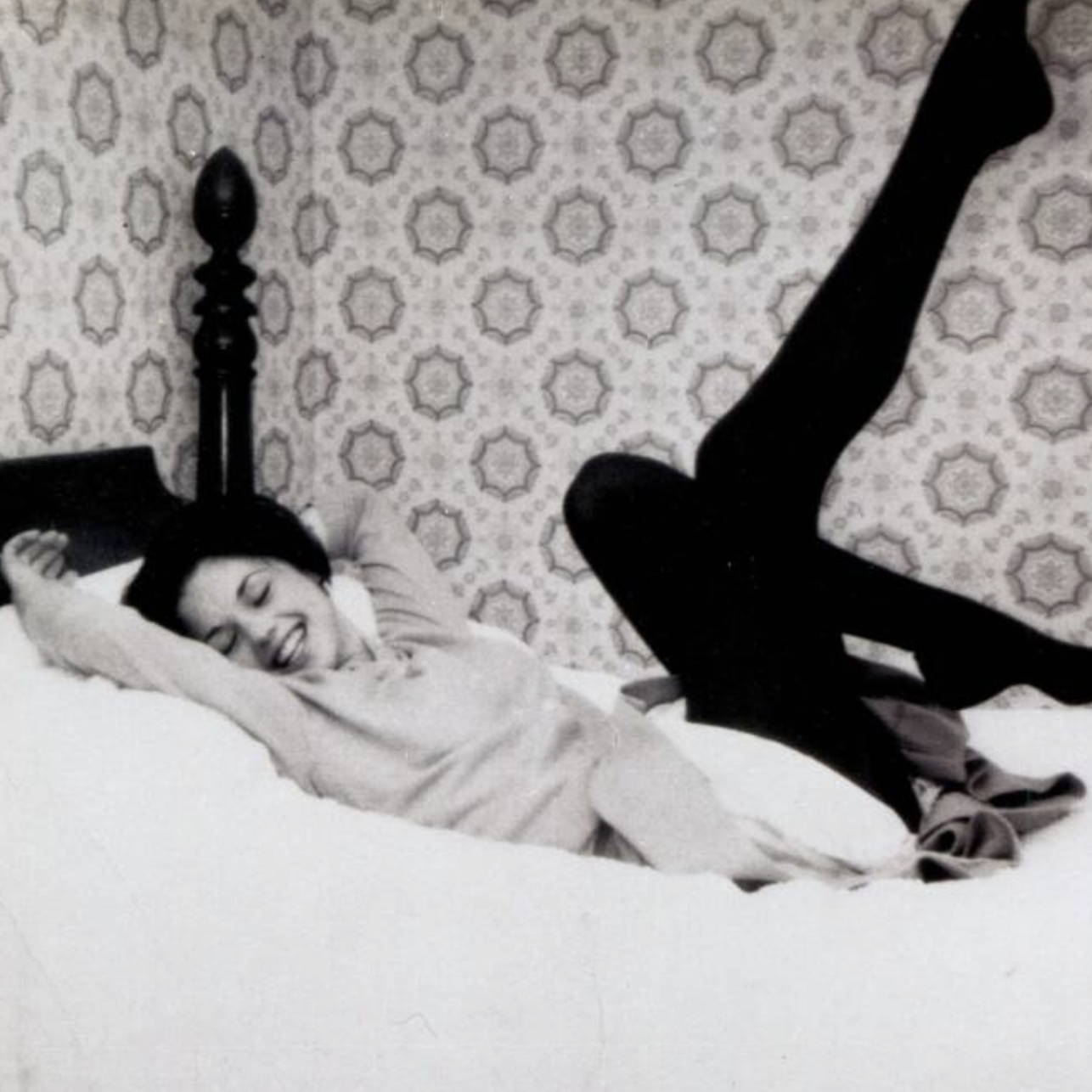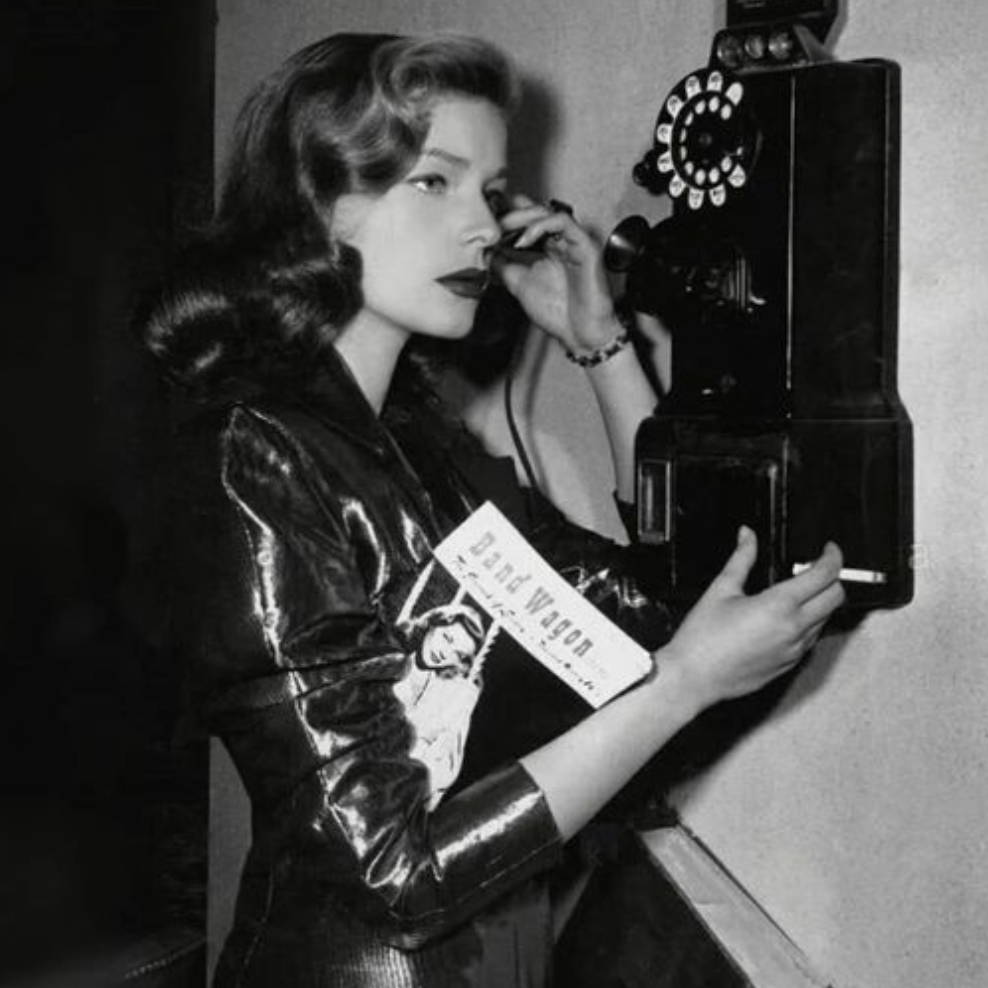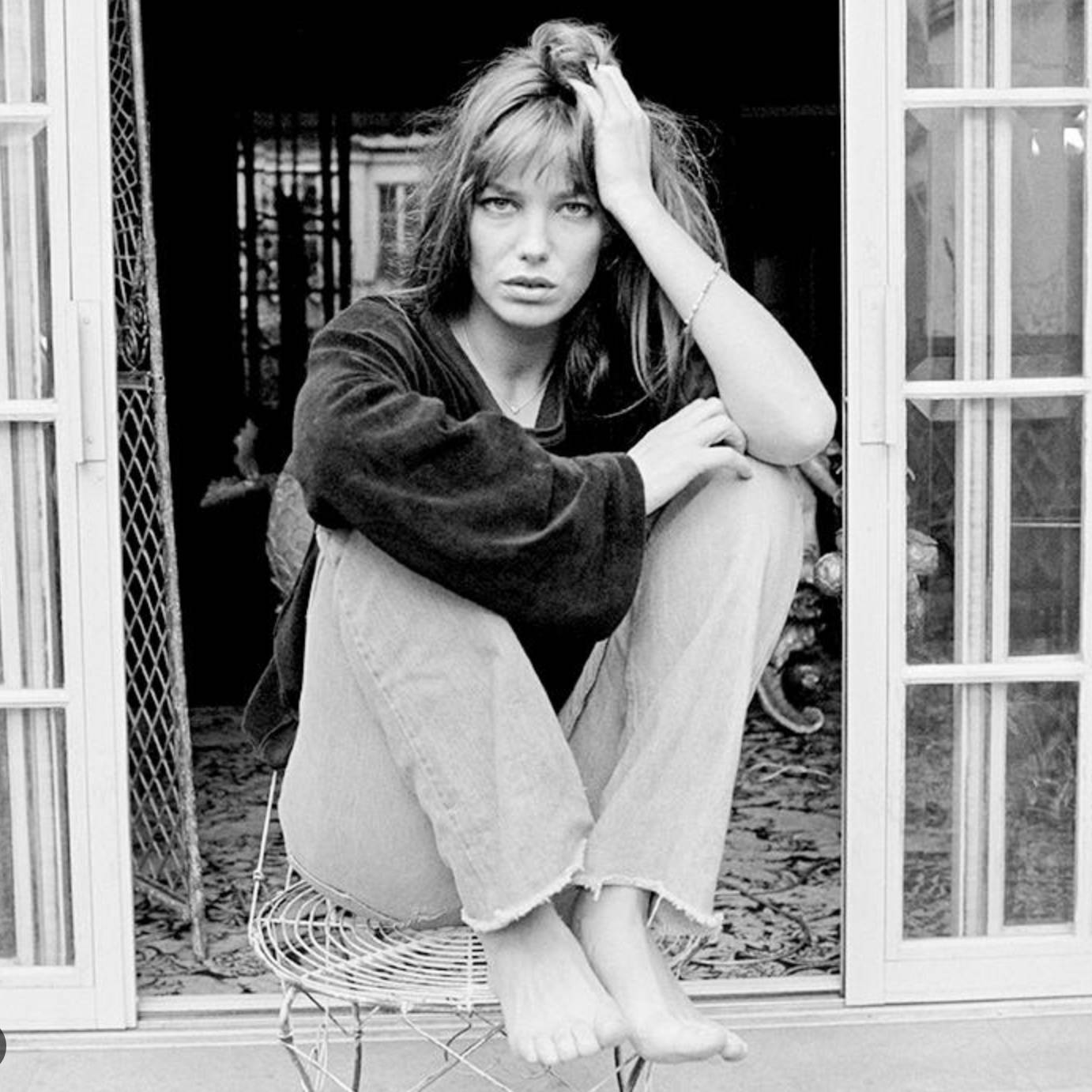 Molten surfaces and organic edging reflect the beauty of the California landscape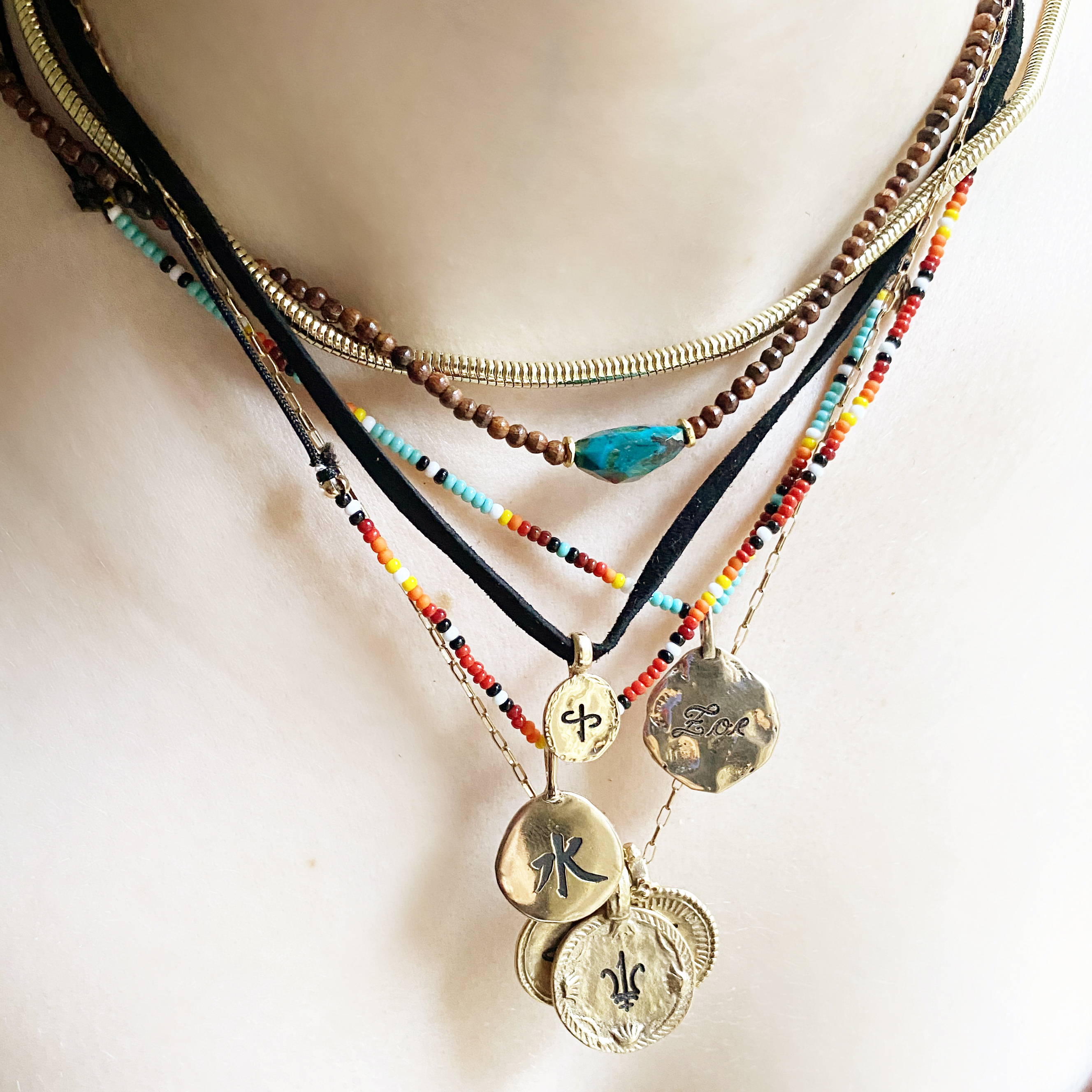 Natural Beauty
Inspiration
Growing up in the small, funky beach community of Cardiff-by-the-Sea, I was surrounded by the raw beauty of the ocean-weathered rocks of the coast and the artistic energy that permeated the town. Local artists infused their creativity into the landscape with vibrant murals and unique sculptures dotting the shoreline. This blend of natural elements and artistic expression shaped my perception of beauty. Southern California was also home to some of the best vintage furniture shopping around. My single mom had an impeccable eye and we would spend our weekends thrift shopping in search of hidden gems (a ritual I now do with my teen daughters). It was during these adventures that I learned to appreciate the craftsmanship and one-of-a-kind appeal of vintage pieces. The Natural Beauty collection celebrates the beauty that comes from that which is softly worn by nature and time, and encompasses a personal history.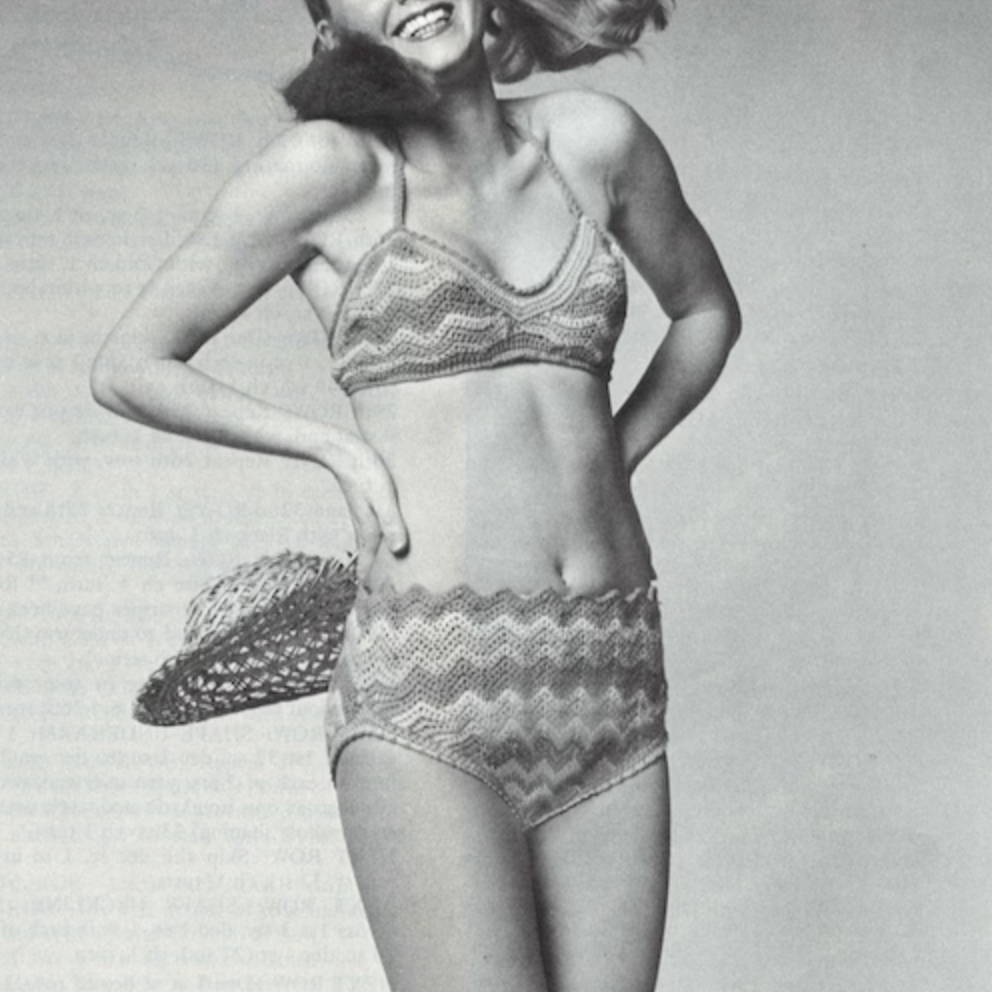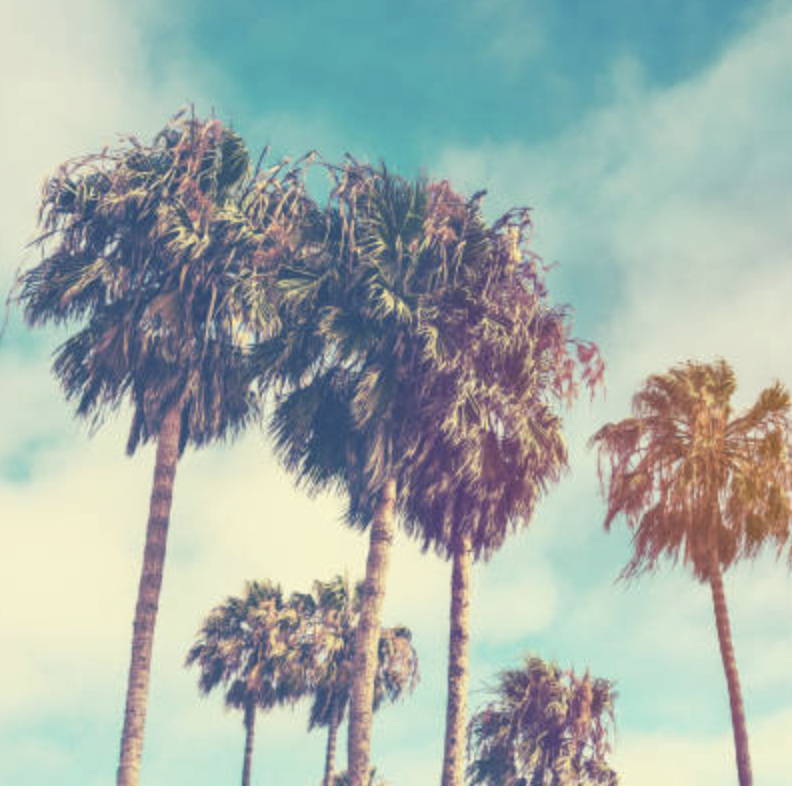 Create your personal mythology jewelry